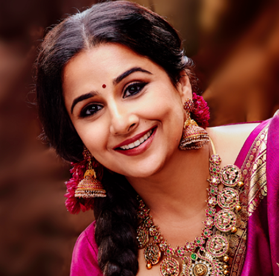 Committed to excellence, while
proud of our Palakkad heritage.
12,000 sq. ft. beautifully-crafted jewels
Welcome to a world-class shopping experience at the Akshaya Gold  Diamonds showroom in Palakkad offers . We stock a magnificent range of jewellery; from classical Indian pieces to exciting contenporary designs suited to every occasion in your life. A whole floor is dedicated to Diamond jewellery. Even as the store is thoughtfully designed, the pleasure of a visit to Akshaya is equally about the quality of our service staff who combine attentiveness and warmth with knowledge and experience to help you make that perfect choice!
01
Only 100% BIS Hallmarked
Gold jewellery
All Gold jewellery we sell carries
the Bureau of Indian Standards'
Hallmark, the official certification
of purity and fineness of precious
metals in India.
04
With us exhanging
is hassle-free
We have among the most
customer-friendly Exchange
Policies in the industry offering
you unmatched flexibility even
years after your purchase.
02
IGI Certification for all our
Diamond jewellery
The International Gemological
Instute (IGI) is the prestigious
body whose rigorous processes
assess and certify the 4Cs of
Diamonds: Carat Weight, Color,
Clarity and Cut.
05
Nothing is hidden
in our prices
No confusing schemes and
constructs. No uncomfortable
shocks. We take customers in to
confidence, and provide
verifiable clarity on every detail
on the prices you pay.
03
All Platinum jewellery with
PGI Certification
Our customers who purchase
Platinum jewellery enjoy the
reassurance of certification by the
respected body, the Platinum
Guild International (PGI).
06
Free repairs and
maintenance for life
When you purchase from
Akshaya, you're also assured that
your precious jewellery always
remains looking as great as new
through our fee lifetime
maintenance.
From Luxury
to Steel and Food Processing
Founded in 1990, the Prince Group of companies has a portfolio that includes
Steel and Food Processing in addition to Luxury Retailing. We are based in
Palakkad, Kerala's cultural and agrarian heartland. Our businesses reflect
a commitment to address this region's development through ethical
entrepreneurship and an approach of delivering the highest quality in products
and services.